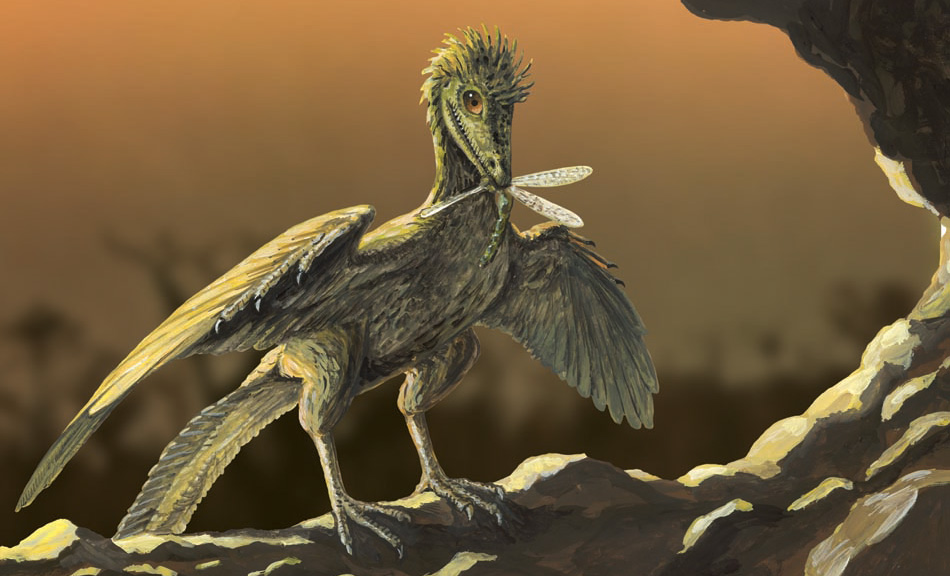 Michigan Science Art is a group of accomplished science illustrators who work in varied media and specialize in large projects dealing with all kinds of science education. All of us have degrees in art and / or natural science, and many of us have advanced degrees in illustration, medical illustration, science illustration and the life sciences. Some of us are full time freelance illustrators and others work full or part time as professors, staff illustrators, exhibit preparators, researchers, and even a nurse.
Most of us live and work in Michigan – all of us have had a connection to the University of Michigan at some point in our lives. We maintain a strong connection with the University and the research facilities they can provide us. All of us are aspiring naturalists and are dedicated to quality science education.
I founded this working group of illustrators in response to a large contract I negotiated for illustrating a 17 volume animal encyclopedia. We completed more than 5,000 illustrations in three years working with researchers from all over the world. The Grzimek Animal Life Encyclopedia went on to win several awards and is a major accomplishment for the group.
We continue to work on everything from traditional textbook publication to three-dimensional models and exhibit design. We have the expertise to handle subject matter in most science areas. We work in all kinds of media from traditional pen and ink to computer 3-d modeling and multimedia.
Please contact me at jtrumpey@jtrumpey.com if you have a large project requiring science illustration.